Coming soon
What you need to know about The Next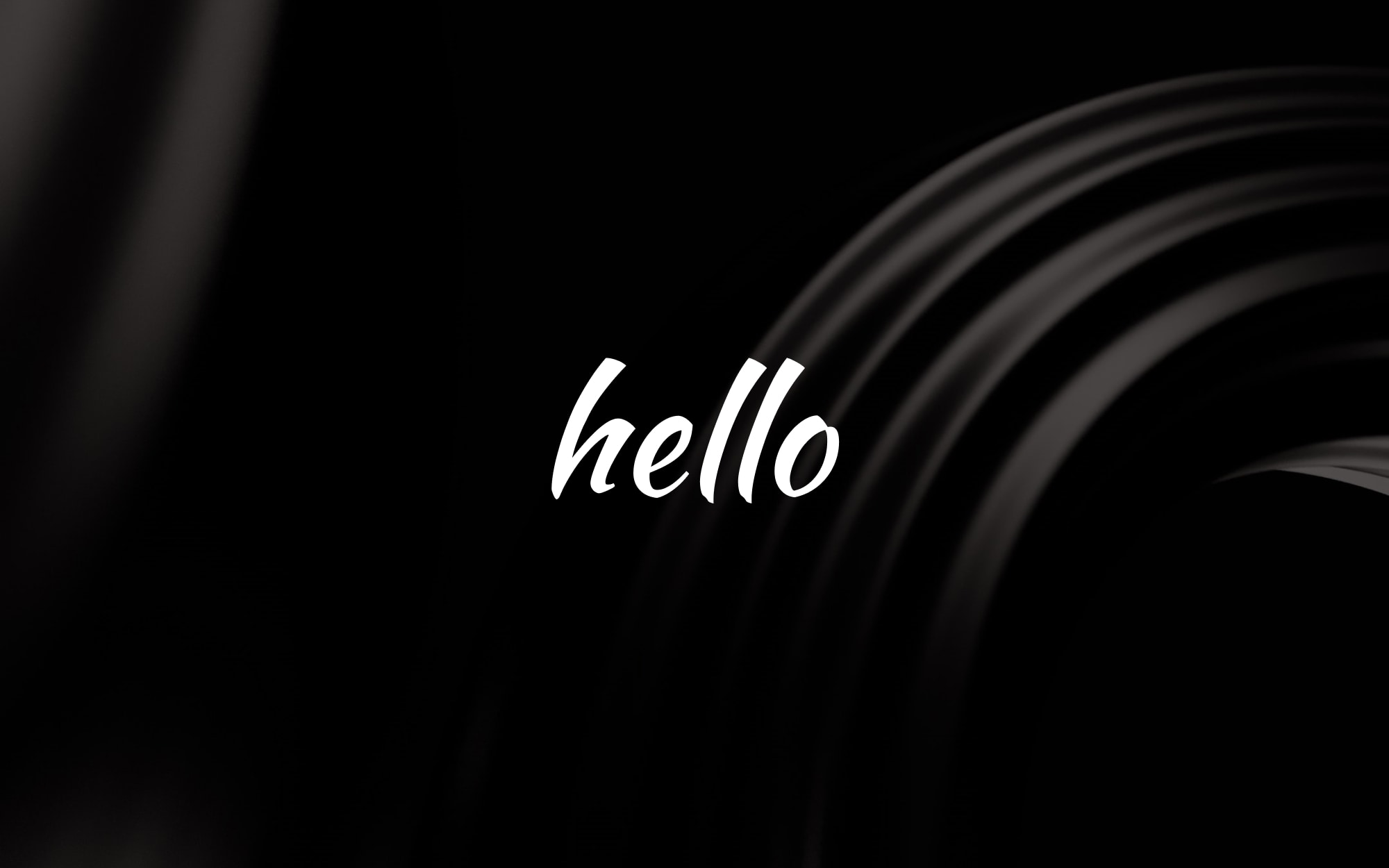 The Next is an Estonian-based newsletter for investors and founders to get insights on:
New Nordics tech scene (🇪🇪🇱🇻🇱🇹+🇫🇮🇸🇪🇩🇰🇳🇴🇮🇸)
In-depth VC profiles — from analysts to high-profile GPs and LPs
Inside commentary on the hottest deals and biggest flops in the region
Winning strategies of fund managers and founders who made it big
Occasional dispatches from Ukrainian startup scene
Written by Mike Sapiton. I'm an ex-Forbes, AIN.Capital journalist and editor, who turned to the investment side — you could see me running analytics at SID Venture Partners and content at Invest Estonia.
Launch details
The Next will launch in late 2023 with regular newsletter coverage and essays.
Until then — please hit the subscribe button and join 300+ pre-registered VC operators, founders and tech workers.
Suggestions and tips to michail@sapiton.me.